When selling or renting property it is imperative to have confidence and trust in your Agent- we have been operating successfully in the Canberra community for over 60 years… in a City that is almost one hundred and ten that is amazing by anyone's standards.
The thousands of properties we have sold and managed have provided us with an unsurpassed knowledge of the Canberra marketplace.
Our success is due to dedication to providing the Canberra Community with outstanding service combined with highly competitive commission rates and reliable personalised advice.
Do  you need property information?
At Laurrie Scheele Real Estate we want our family to help yours.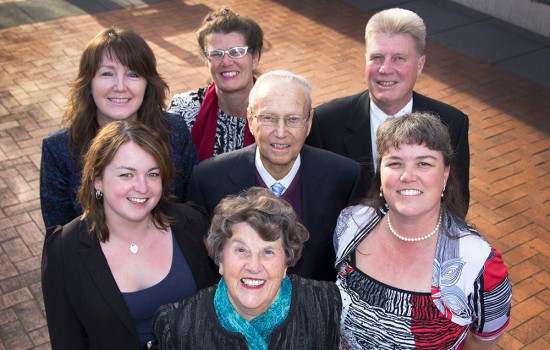 Please feel free to contact us and we will share our knowledge with you.
Our Team
When you work with us you work with property specialists committed to your property.
Our specialists each have over twenty years of experience in the Canberra marketplace.
Laurrie, Marie, Fleur and Deborah have all been Licensed Agents for over 20 years each and while Laurrie is no longer with us in person he is definitely here in spirit.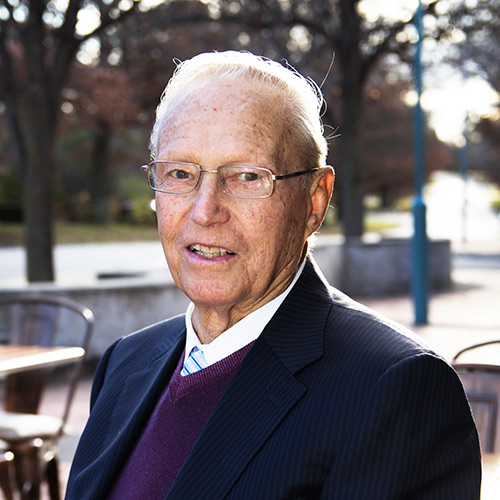 Laurrie Scheele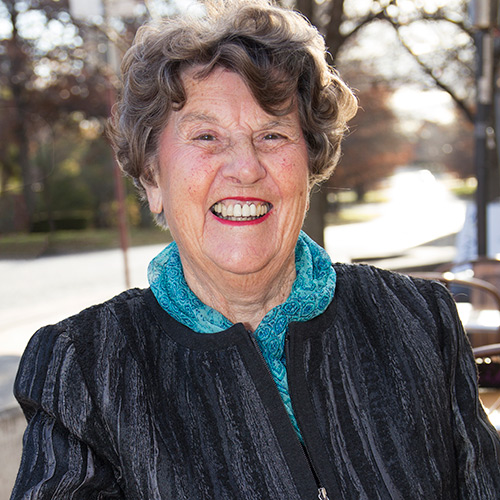 Marie Scheele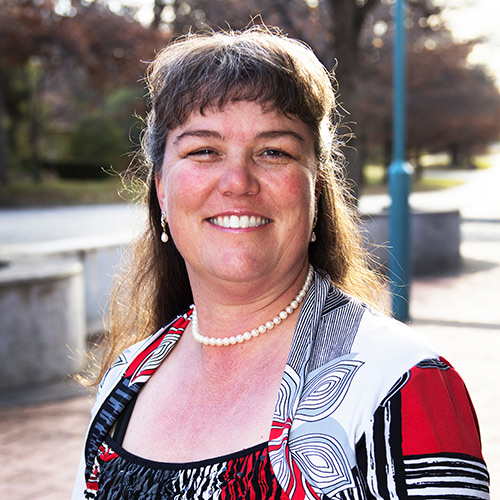 Fleur Scheele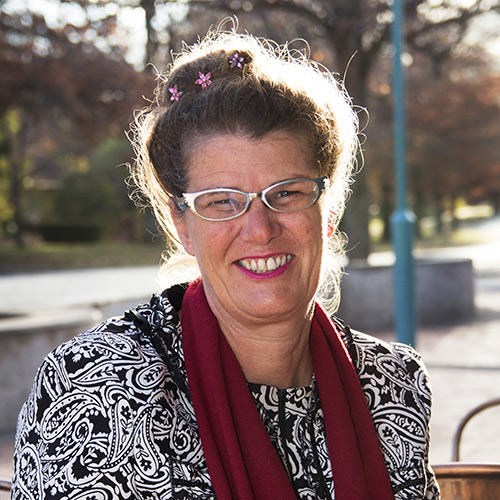 Deborah Scheele

Contact Us
Email:
mail@laurriescheele.com.au
Address:
We Come to You!
Narrabundah Shopping Centre
PO Box 14
NARRABUNDAH ACT
2604